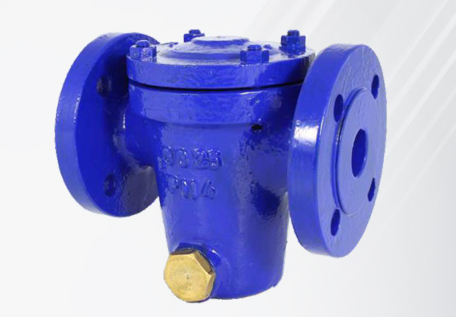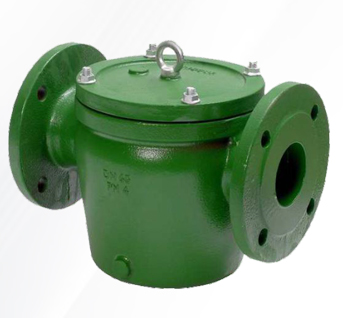 Design Features:
Mud box strainer helps to protect marine systems from damage by filtering debris and large particles in suction and discharge lines for sea cooling and bilge systems. It is possible to get the strainer basket with different mesh size. The box is fitted with a removable stainless steel filter basket and a drain plug for easy maintenance and cleaning.
Benefits:
Drilled to PN10&PN16
Removable basket easy cleaning
Drain plug
Quality & reliable product
Larger sizes will be fabricated upon request.

Pressure Rating of Strainer:
1/2" to 16" (PN-10 & PN-16) #
Maintenance:
Before starting any service jobs, make sure that the medium supply to the pipeline is cut off, pressure was decreased to ambient pressure, the pipeline is completely cleaned and ventilated and the plant is cooled down. Always keep safety instructions in mind and take all personal safety precautions.